Sub-Antarctic Islands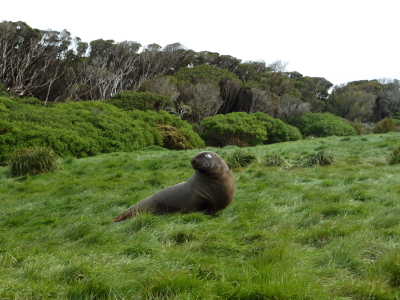 .
The New Zealand Sub-Antarctic Islands
consists of the five southernmost groups of the New Zealand Outlying Islands. Most of the islands are located near the southernmost edge of the largely submerged continent centred on New Zealand called Zealandia. It sank after rifting away from Australia 60-85 million years ago and from Antarctica between 130 and 85 million years ago. It is 3,500,000 km
2
in area, almost half the size of Australia and is unusually long and narrow.
The islands are:
- Antipodes Islands
- Auckland Islands
- Bounty Islands
- Campbell Island group
- The Snares
Reviews
Have you been to New Zealand Sub-Antarctic Islands ? Share your experiences!